Links Page 2: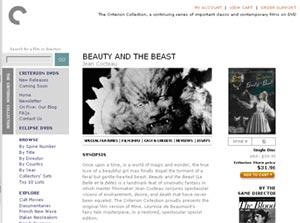 "The Criterion Collection, a continuing series of important classic and contemporary films on DVD". Great film collection. Great transfers and prints. Great extras. Worth the extra cash.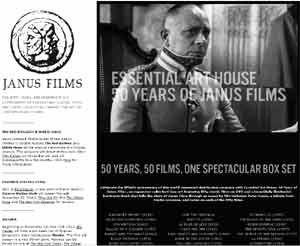 "For fifty years, the preeminent U.S. distributor of foreign and classic films that have collectively shaped the art of contemporary cinema." Yeah, whatever. Another source of great transfers and prints. They have partnered with The Criterion Collection to distribute a boxset of 50 DVDs called "Art House: 50 Years of Janus Films".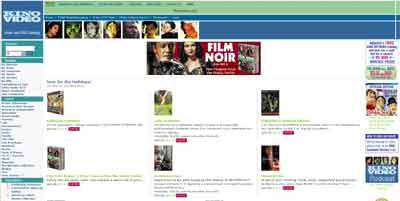 "The Best in World Cinema". There it is again. The "C" word.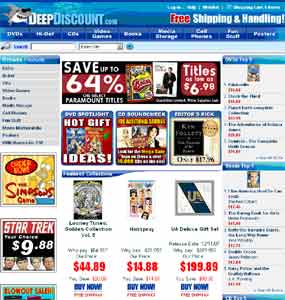 "Guaranteed Lowest Total Price! Free Shipping & Handling! Satisfaction Guaranteed!" Deep Discount does seem to have the lowest prices.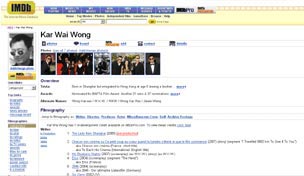 According to the IMDB homepage, it is "Visited by over 50 million movie and TV lovers each month!" Frickin' braggarts...